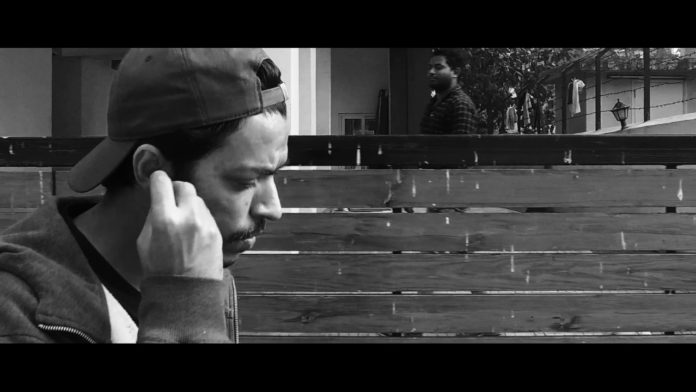 The new Apple Airpods looks cool and sleek. Just take them out and they're ready to use with all your bluetooth devices. Using them is easy – place them in your ears and they connect instantly and pause when they are taken off. With a double tap, you will be able to speak to Siri. The result is completely magical.
However, there is also that constant dread of losing those tiny earpieces that carries such a hefty price tag. CyrilDabs smartly conveys this exact message with his hilarious parody clear as a bell, with a blend of sardonic humor.
Are you ready to laugh your socks off?
You may also want to see the original Apple Airpods Ad here.