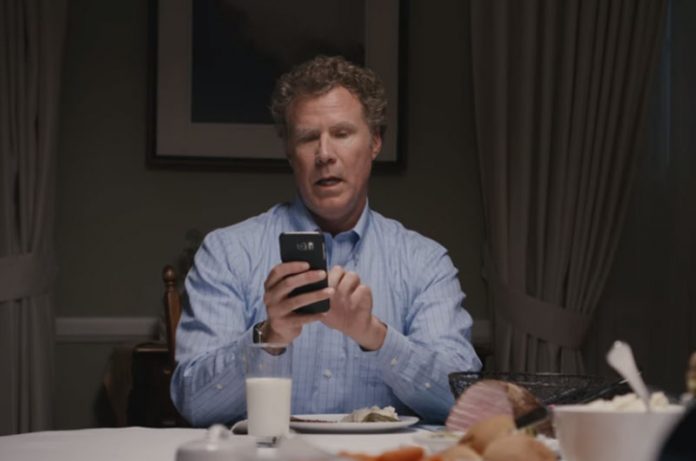 I once met a friend for dinner (we haven't seen each other for a long time). And he couldn't stop texting the whole time.
Me: Hey, how's life been treating you?
He: *While texting on the cell phone* Yeah good! You?
Continues to text.
Me: Not bad at all. Keeping up with your gym sessions recently?
He: Nope.
Continues to text.
Me: You're having your busy season at work huh?
He: Yeah. Sort of.
Continues to text.
Me: What's going on with your phone?
He: Just replying messages. Hang on, I have a new text message.
Opens the message.
He: It's from you.
Me: Go on, read it.
Reads the message.
He: It says, " Now you see this." What?
Me: Now you don't.
And I poked him in the eyes. Like three times. Then another three times.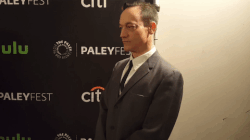 Or, at least that's what I did in my head.
#DeviceFreeDinner — Don't watch these during dinner!
Anyway: Will Ferrell has partnered with Common Sense Media in the below hilarious commercials to send a message to the people who can't seem to get through a meal without using their phones.
Let's hope you don't have any of these annoying habits at dinner. And if you do, go poke yourselves in the eyes.
Cat Filter
Two Percent
Basket
Like