Sometimes rude.
Occasionally beer and skittles.
But mostly throwing pebbles.
Yes, we throw pebbles. We scribble our opinions, ideas, stories and some two cents' worth. Every writing is a pebble thrown, and every pebble thrown creates ripples. Ripples that spread out to our fellow mortals. And perhaps, hopefully, schlep the message "live bold" to our readers.
Come and frolic with us in this little realm of musings. Just don't pee in the pool.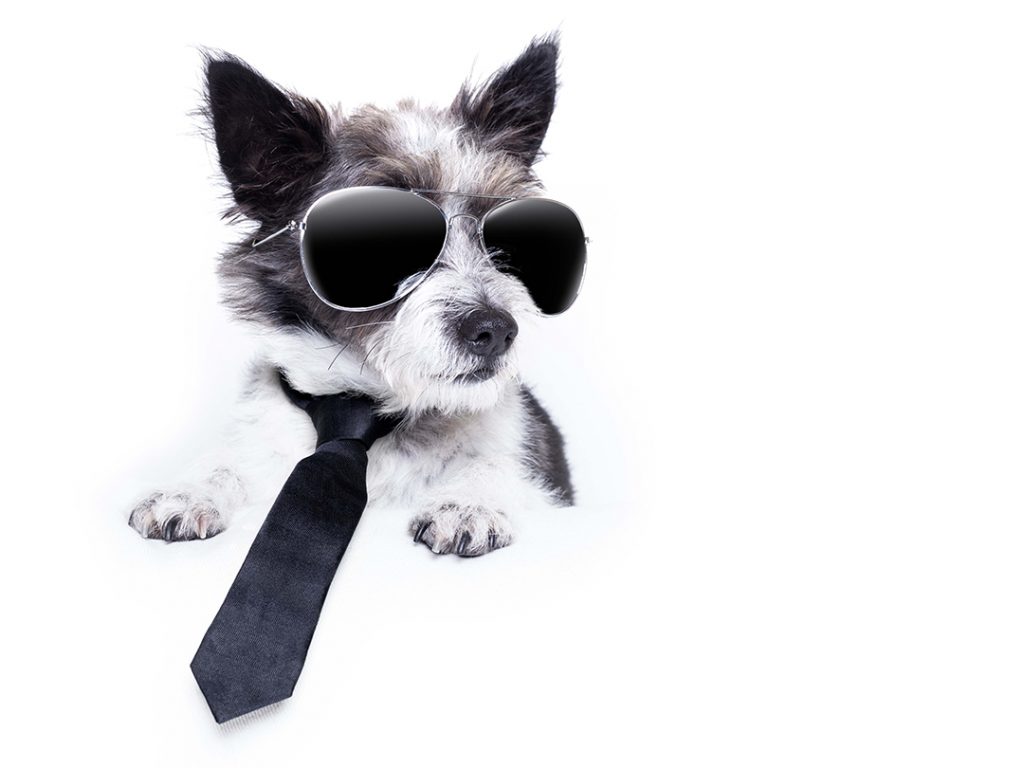 Questions or comments?
To get in touch with the folks behind the curtain at screeble.com, feel free to drop us an email at hello@screeble.com.
Disclosure.
We occasionally incorporate affiliate links but we are always honest and genuine in our opinions. Any money made goes back to offset what it takes to maintaining the site — and this is very much appreciated.