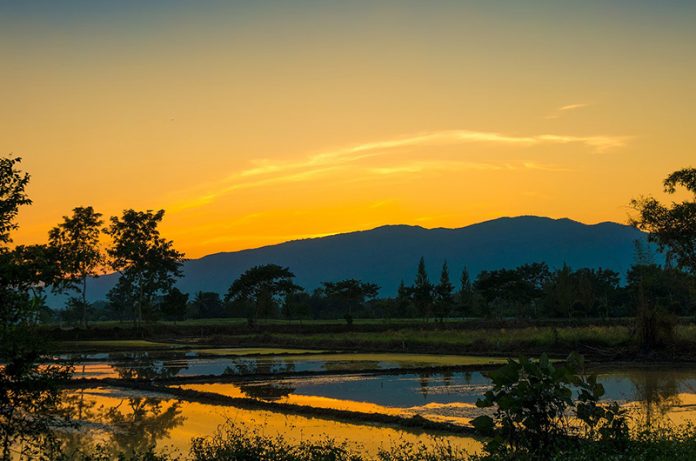 Wrapping up a six-month adventure across Asia with a three-minute video? Sure. An epic hyper-lapse clip created by Swiss couple Sylvain Botter and Jenny Gehrig shares with you highlights of their trip through the clever stitching of more than three thousand photos and footages through nine countries in Asia—China, Vietnam, Singapore, Malaysia, Indonesia, Cambodia, Thailand, Laos, Myanmar.
The clip presents Jenny in the center of their selected favorite places, taking viewers through some of the most beautiful sites in the region like the temples of Angkor Wat in Siem Reap, Halong Bay in Nin Binh Region, Forbidden City of Beijing and many more. They even made a stop at the Great Wall of China, a symbol of power and longevity, where Sylvain proposed to Jenny.
The couple in their thirties had taken time off from their jobs to go on this backpacking trip before returning home to Switzerland in July 2016. They met while studying tourism in college, fell in love and bonded because of their common passion for travel. They run a travel channel named Lytchee TV on Youtube and a website featuring travel documentation and guides.
They chose this continent because they always had fond and memorable experiences in Asia and planned their route according to the dry seasons of each country. One of the many tips for planning a backpacking itinerary from them: Every traveler is different, organize the route based on your own interests and preferences.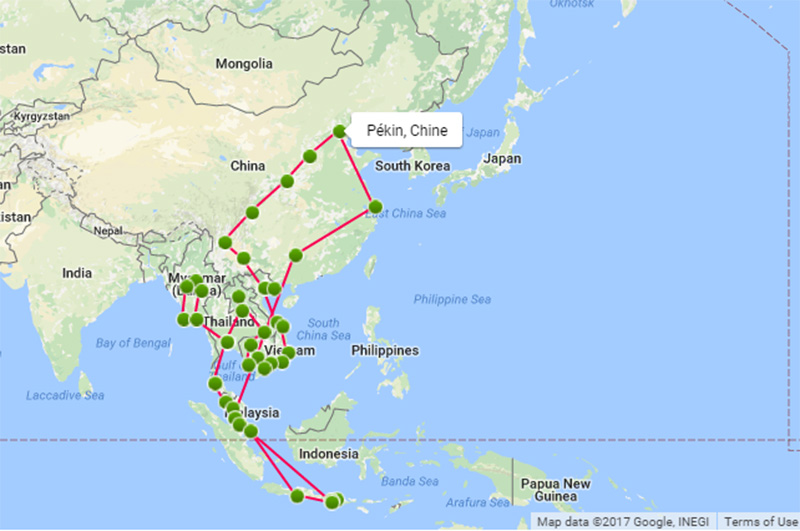 On the advice that would make a couple trip as good as possible, Jenny indicated: "If you love yourself, there is no reason that the journey goes wrong. On the contrary, it reinforces your complicity. In addition, it is a good test for the continuation of your relationship: if it breaks, you must not be together, if it happens, get married! After that, there may be some tensions set in motion, but as in your everyday life: it's normal, you just have to discuss and find compromises."