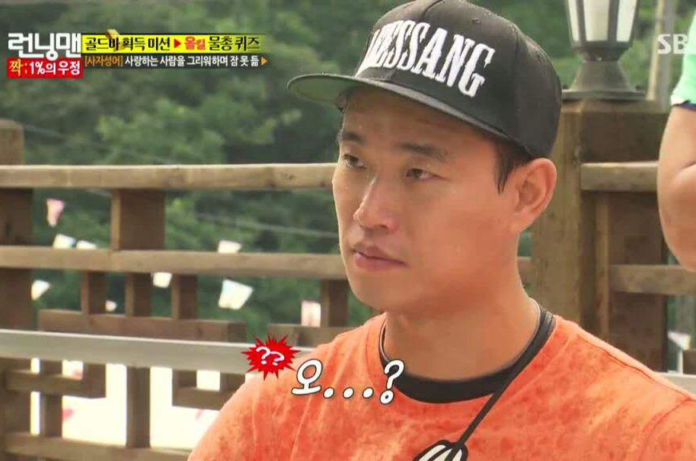 Yes you heard it right, Gary rejoins Running Man for a special episode before the program comes to an end in February.
It was revealed that Gary has already partaken in the filming and that his appearance came as a surprise to the rest of the members who weren't notified about it.
Gary had left the show in October 2016 last year due to his desire to focus on his music career. "Gary expressed his desire to focus on his music studies and revealed that he wants to invest more time in music. The 'Running Man' producers decided to respect Gary's decision to pursue his main field as a musician. We sincerely appreciate Gary who has given great effort for 'Running Man' as the original member for the past 7 years," the producers commented, as reported by Allkpop.
This special episode will be airing on 29 January 2017.