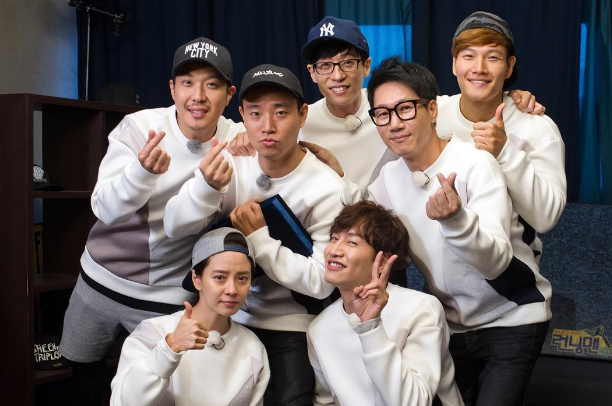 Die-hard fans will be devastated to hear that 'Running Man' is coming to an end after almost 7 years. 'Running Man' is an urban action variety show based in South Korea, where the main crew completes missions to win a race. The show has been extremely popular across many parts of Asia and even outside Asia.
A decision from the show's producer (SBS) to eliminate Kim Jong Kook and Song Ji Hyo from the cast created a huge uproar with the fans. Reports have also claimed that the 'Running Man' cast had earlier on organized a secret meeting to discuss how they would leave the show together.
In an attempt to put out the fire, and to resolve the crisis, the producers arranged for a meeting with the cast. It was said that through this meeting their differences were settled and a verdict to end the show was agreed upon. The six members will be cast in the show until its last episode in February 2017.
In a statement, released by 'Running Man' producers, revealed that communication was poorly handled and also an apology to the cast, particularly to Kim Jong Kook and Song Ji Hyo.
"With the news of the unexpected reorganization being released, we hurt both Song Ji Hyo and Kim Jong Kook, two members who we have treated like family for the past seven years. In regards to that aspect, we would like to sincerely apologize to both of them.
We sincerely apologize once more for not being more thoughtful and considerate towards both of them. We would also like to apologize to the other 'Running Man' members who are feeling confused."
A source has also reported that Kim Jong Kook and Song Ji Hyo will be donating their salary from their remaining appearances to charity as a form of gratitude towards their viewers and fans.