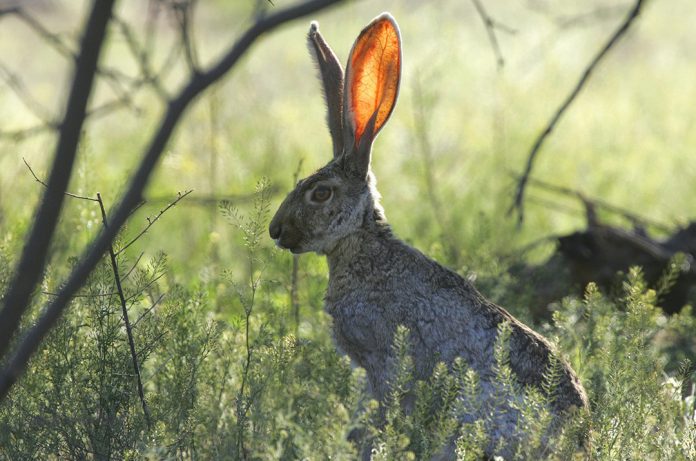 Feeling fed up with the same old running routine that's chafingly repetitive and boring? You may want to spice up your runs with a different style — hashing.
What is Hashing?
Hashing is a running event that's organized by a group described as "a drinking club with a running problem". It started way back in 1938 in Malaysia when a group of British colonial officials and expatriates founded a running club named Hash House Harriers which has since spread worldwide. Their intent was basically to:
Promote physical fitness among members.
To get rid of weekend hangovers
Let the older members feel younger again.
Build up a good thirst and then to satisfy it with beer.
The hash is a hound and hare chase. The hare set the trail by laying flour or shreds of paper as trail markers and make signs on the ground to impede the hounds. The hounds or the pack is to follow the trail and catch the hare. The finish line, also known as the hareline, is usually a bar where there are refreshments and not to mention, beer for those with nutrition off the head. The trail's end is a party and celebration, no matter what.
The Lady in Red.
Socializing is an important part of the hashing culture, and the club conducts numerous uniquely fun events throughout the year — their signature event being the "Red Dress Run", which is held annually and doubles as a fundraiser.
It was August 7, 1987, a young lady wearing a red dress arrived in southern California to visit a friend from her high school years. Before long, she found herself in a running event by a group called the "Hash House Harriers", which her friend had intended to introduce her to. Adorning her red dress and heels, she sportingly participated in the run, nevermind the conspicuous and misfitting attire. And so the annual "Red Dress Run" was born — to commemorate this event and also as a way to raise funds for charities. Hundreds of male and female hashers will put on red dresses of various designs for this spectacular run.
A Refreshing Escape
For many, the fun-loving culture of the club is a refreshing break from the daily grind at work. We could all use some pleasure in exercising, and nothing speaks louder than the instant replenishment of our spent calories by chugging down a few beers with the merry company.
Click here to find a Hash group near you.