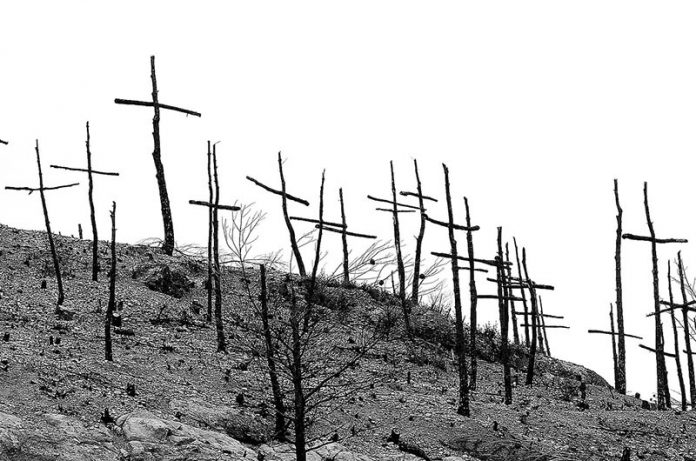 Death – you never would know how it feels, or where you go after you bite the dust. You will leave behind your inheritance, effects, memories, and probably a Facebook account. Your name then shows up in the obituaries headlines, escorted by a short descriptor – beautiful few words that pretty much capture your achievement of a lifetime.
Here are a few of them.
David Rubinger, Photographer Who Chronicled Israeli History, dies at 92.
Lee Kuan Yew, Founding Father and First Premier of Singapore, dies at 91.
Prince, An Artist Who Defied Genre, dies at 57.
Fidel Castro, Cuban Revolutionary Who Defied U.S., dies at 90.
Antonin Scalia, Justice on the Supreme Court, dies at 79.
Lux Narayan, CEO of Unmetric Inc, recently said in his Ted Talk that he read 2,000 editorial obituaries in over 20 months. He took these descriptors and fed them into a program that throws out superfluous words such as "who", "the", leaving behind only the significant words.
His findings? Film, theater, music, dance, art, make up a whopping 40 percent.
Additionally, the average age at which the people in the obituaries achieved things were also analyzed – and the golden age of 37 was uncovered. It goes without saying that this number is just a ballpark, we all peak at different ages depending on our professions.
They helped.
The most notable key point from this study is that the many descriptors contain the word "Help". These people, regardless of whether they are famous or not, made a positive impact – they helped.
It's a fact that we all die someday and there's nothing to fear about. They say a man who lives fully is not afraid of death. Whether you live your life well or not, whether you leave a legacy behind in the world – what matters is that you make a positive difference in the lives of people and help shape the world. Ask yourself: How can I contribute? What can I do to help? What descriptor do I want to leave behind in my obituary?