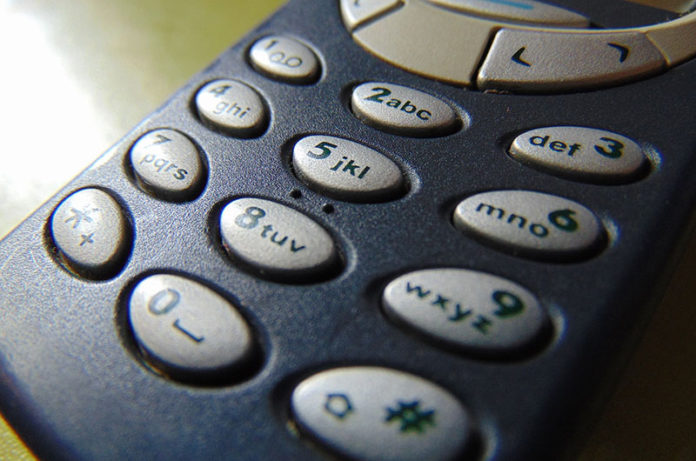 Before the revolution of smartphones, the Finnish company, Nokia, was the number one cell phone manufacturer in the world. Nokia had it all, from bar phones to flip phones and all of them had more or less similar distinctive traits and features – They have awesome battery life and can survive years of drops, bumps and other abuse with their tough and durable design.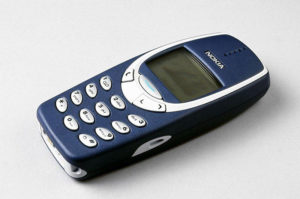 One of the all time favorite was the Nokia 3310. I remembered I used to lug this trusty brick around 17 years ago in 2000. That phone had 260 hours of standby battery, and 5 hours of talk time. It was virtually indestructible and I used to toss it onto my table everytime I reached home. You could practically throw it around and drop it into the toilet bowl, and it will always survive! It didn't even require screen protectors and I could change its cover to the numerous customized types sold in shops. I recalled the last cover I had was a transparent one and the LED lights were modded with multi-colored lights. Not to forget, losing my mind playing Snake on the phone trying to reach the best scores amongst my friends.
Well, good news for my fellow Nokia aficionados. Rumor has it that HMD Global Oy, the Finnish manufacturer with exclusive rights to the Nokia brand, is planning to re-release the Nokia 3310 at the Mobile World Congress Conference 2017 before the end of the month. HMD is likely to target emerging markets such as India, Brazil, and many Sub-Saharan African countries. The come-back phone is alleged to be priced at roughly US$63.
Also, three other handsets (Namely Nokia 3; Nokia 4; and Nokia 6) are also set to be launched alongside Nokia 3310.
We will soon find out if this rumored resurrection of the classic is real and while three of the phones aren't likely to get our pulses racing, I will definitely get my hands on the 3310 – just for old times sake.