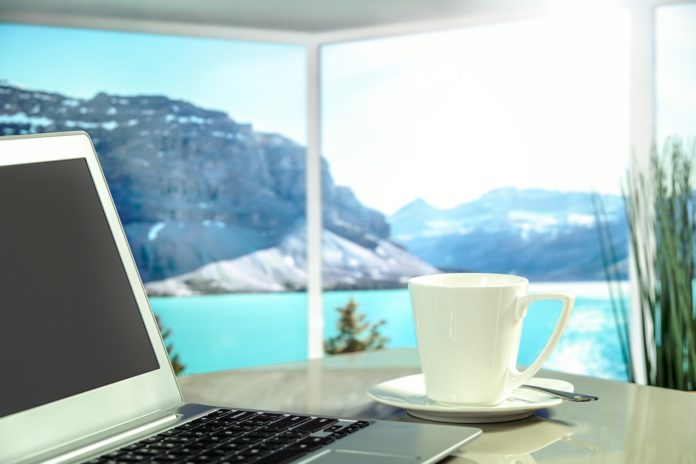 87600
That is the staggering number of hours you will spend your waking hours working. 40 hours a week, 2920 hours a year, 87600 hours in 30 years of solid slog – not including overtime and traveling.
Is this really what we exist for? Is this really what life is about?
There is so much to learn in life. So much to enjoy and experience. So much to be curious about. But I am not saying that to have a good life you shouldn't work. In fact, work can be a profound source of meaning; an enhancer of one's self-purpose and fervor; and an opportunity to connect on multiple levels, collaborate with various walks of life and offer mutual support to each other. Work itself can be liberating and transformative on so many levels – even when it is hard and stressful at times.
The ability to enjoy work empowers us to live fully. It can give us an avenue for expressing our intellect, our physical abilities, our social competence, and our emotional needs. The crux of this is to look inside at our own thinking as the place to start making a difference because loving our work is key to living a good life.
"You will never feel truly satisfied by work until you are satisfied by life."
– Heather Schuck
Questions that you should ask yourself.
Here are some thought-provoking and guiding questions to help you discover how to truly enjoy work. Don't worry if you get stumped in the beginning, or if you don't know the answers at first. Our minds are limitless. Just because you don't get an answer immediately doesn't mean there are no answers. The more you ponder upon them, the clearer your mind will be and you will be able to receive the answers.
What relationships may you work harder to build, repair, deepen, or expand that would allow you to have increased confidence, strength, purpose, joy, and ease in your job?
How may you balance your non-work life around your work life, in a way that it becomes a source of greater purpose, connectedness, joy, growth, or something that provides you the freedom to do other things that bring about those feelings?
What tasks and responsibilities may you take on, hand off, give up, improve, or handle differently that will make a change in the way you experience the work? How may you accomplish that?
What does it really mean to not neglect, to love and take care of yourself, your inner world, and people around you, while still working hard? What are the steps you can engage to put yourself higher than your own "to do" list?
What do you resent, begrudge, frown at, feel bitter about work? What gets you excited, driven to achieve, makes you smile at work? You can't have everything you want, but you can have the things that really matter to you, right?
Since so much time is spent at work, it's only right you cultivate the befitting spirit because you have the freedom to change your mindset and to make your life more meaningful and fulfilling.