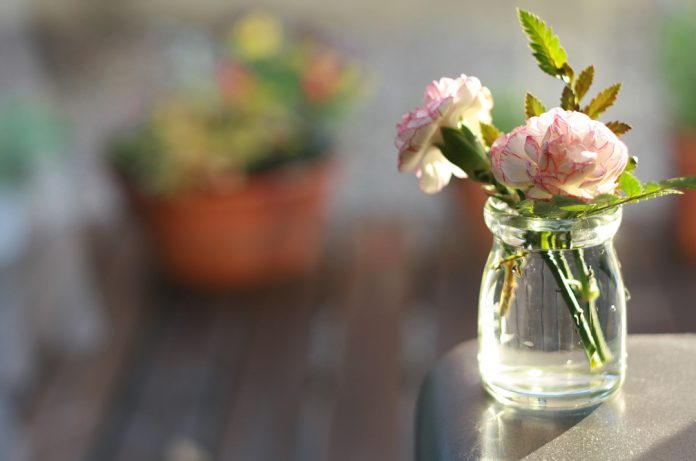 Weeks leading up to the second Sunday of May, the shopping malls, both virtual and physical, depict a landscape teeming with promotional banners and posters that scream and shout:
"Lavish Mum with these Mother's Day gifts she'll love NOW."
"Mother's Day Special Promo! Reward Mum with Bestselling Massage Chairs!"
"Make your Mum happy. Give them fresh flowers! Up to 50% Off."
Can we just… stop fiddling with our wallets?
Instead of treading upon the heels of signs that say "Hurry, while stock last!" and "save 50%", can we spend 100% on Mom?
Anna Jarvis, Founder of Mother's Day
When her mother, Ann Reeves died, Anna Jarvis organized the first observances of Mother's Day to memorialize her. She chose the second Sunday in May because it was the closest to her mother's death. The white carnation, Reeves' favorite flower, was given each to all the attendees, and later became a symbol for the occasion.
The younger Jarvis blazed a trail to promote the holiday, writing and reaching out to anyone that could help. Her relentlessness began to make headway, and finally, president Woodrow Wilson issued an official proclamation, designating Mother's Day a national holiday.
The Winds of Change Begun to Blow
Businesses, like florists, greeting card companies, and the confectionary industry started to take the day and exploit it for commercial purposes to maximize their own profits. That harrowed Jarvis and she referred to them as, in her words, "charlatans, bandits, pirates, racketeers, kidnappers and termites that would undermine with their greed one of the finest, noblest and truest movements and celebration."
Jarvis spent the rest of her life campaigning against Mother's Day. And this perturbed her very soul and ultimately consumed her. She lost everything and died in a sanitarium at the age of 84; partially deaf, blind and penniless.
Perhaps, we can remember the story of Anna Jarvis, and just forget to buy a present —instead, celebrate the day with some quality time together with Mom.